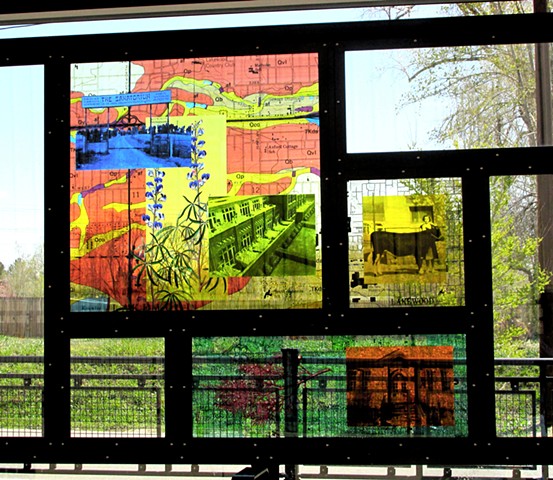 Lamar Station

Three windscreens at this station, with lots of historic imagery and natural features.


2014
The JCRS was founded in 1904 by a group of immigrant Eastern European Jewish men, as a non-sectarian sanatorium to treat tuberculosis. People came from all over to be treated at no charge.
Detail from photo of herd of prize-winning cattle from JCRS.
Photos all from Beck Archives, Special Collections, University Libraries, University of Denver